Campacci Financial Services Ltd.
Suite 404, #14 - 900 Village Lane
Okotoks, AB T1S 1Z6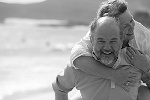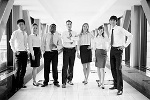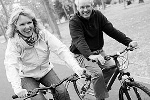 Welcome...
---
The key to our success has been to develop long term relationships with our clients. We believe in developing a personal financial plan which gives you the most flexible & comprehensive financial strategies, allowing you to realize your goals & objectives.
We offer a wide range of brokered products which allow you access to a diversified market. More importantly, our ongoing research allows us to offer modern concepts which maximize the benefits to your Financial Plan. This will assist you to reach financial independence sooner and ensure the financial security of you and your family.
Risk Management
Insurance Planning
life - disability, Critical Illness
Employee Benefits
review - integration
Tax Planning
limit your liability
Estate Planning
protect your family & assets
Business Owners
Group RSP's
Private Health Services Plans (PHSP)
Individual Pension Plans (IPP)
Employee Benefit Programs
Financial Management
Tax Planning
Education Planning
Investment Planning
Credit Management
Retirement Planning
before and after
Products Offered
Tax Deferred Investments
Segregated Funds
Life Insurance
Disability Insurance
Seminars
Newsletters
Computerized Planning
Private Investment Counsel